Yinxuan Zhou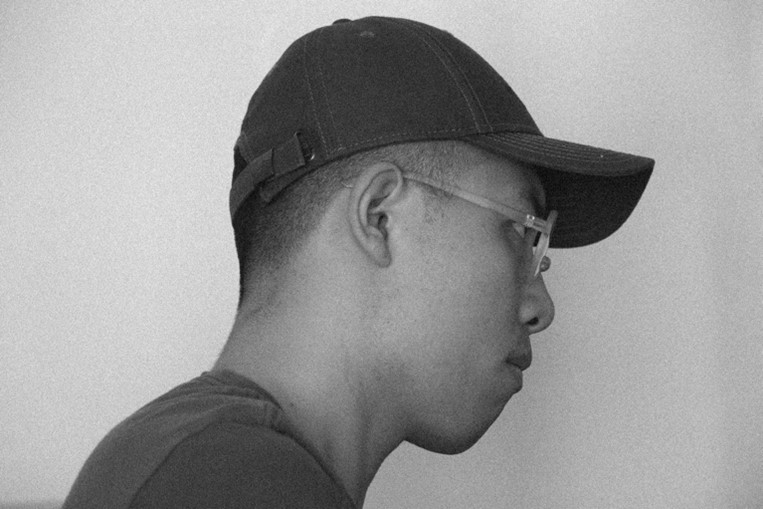 Lecturer
Office: GHKH A212
Email: yzhou@wku.edu
Course
IND2301 Model Design
IND3330 Advanced CAD Systems
DSN1103 Visual Techniques 1
Biography
Graduated from the Royal College of Art, majoring in industrial design and service design, former Alibaba user experience designer.
He believes that design is a complex and comprehensive system. Every detail and relationship in the whole business environment system can be designed. Product designers are given a brand-new definition at the moment. Meanwhile, he thinks that designers should jump out of the traditional Bauhaus theoretical system of form + function and think about Comprehensive design issues as a whole out of the system.
Research Fields
Service and Human-centred design
Tangible interaction design
Education Background
MA Royal College of Art
MA Nanjing University of Arts
BA Nanjing University of Arts
Employment History
2021–present Faculty, Wenzhou Kean University
2020-2021 Experience Designer, Cainiao Network Technology Co., Ltd, Alibaba Group
2018-2019 User Experience/Interface Designer, Ivtime Network Technology Co., Ltd
2017-2018 Industrial Design Lecturer, Nanjing University of Arts
2015-2018 Product Specialist, Product manager, Liureal Design Co., Ltd, Nanjing
2012 Product Designer, Hangzhou SUPOR Co., Ltd.
Awards
The 2017 work "CO-PLANTING" was selected as the art practice workshop for the fifth university students' art exhibition in Jiangsu Province, exhibited at the NUA Art Museum.
The 2014 work "360° raincoat" won the German Reddot Design Concept Award
The 2014 work "Health Capsule" won the German Reddot Design Concept Award
The 2014 work "No.2 Lifeguard" won the German Reddot Design Concept Award
The 2014 work "360° raincoat" won the Taiwan International College Students Creative Design Competition Award
2014 "Standing Basin" won the Japan International Student Creative Design Competition Japan JDP Award
The 2013 work "The Water Margin of the Hometown" won the MUJI AWARD 04 and was nominated in the world's top 100