Thinking Creatively Conference
The Thinking Creatively Conference is an annual event in both Wenzhou-Kean University and Kean USA. It consists of a global lecture series and workshops and brings together leading designers, architects, and professionals to discuss the ideas and trends that shape the contemporary discourse about design's place in the wider world. The theme of the conference is unlimited, as long as it is related to creativity.
Alessandro Antonicelli
Head of the Creative Art & Design at Shenzhen Nanshan Huitong School.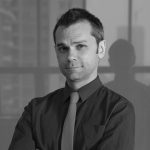 Danilo Trevisan
Italian licensed architect, Director and founder of ALEATEK GROUP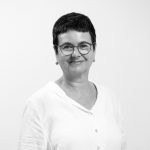 Felicity Louise Aylieff
Professor of Programme, Ceramics & Gloss, Royal College of Art
Judge of Europe contemporary ceramic committee Full Time Senior Tutor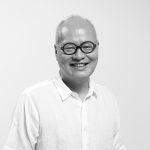 Takeshi Yasuda
Professor of University of Belfast, UK
Doctor of Letters D. Litt., Bath Spa Bath University, UK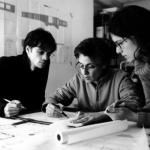 Nasrin Seraji
Distinguished Professor of Wenzhou-Kean University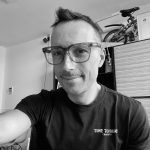 Nuno Andre Gomes Bernardo
Associate Professor of Xi'an Jiaotong Liverpool University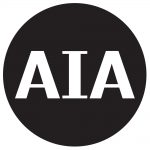 American Institute of Architects
American Institute of Architects Shanghai Chapter